***End of the year notice – The campground will be closing for the season on October 15th.
All boats need to be removed from the docks no later than October 8th.***
Welcome to Lee's Park Campground
Peace of Mind Included
Our Campground is located on the shores of Saratoga Lake and just a few miles from the heart of historic downtown Saratoga.
Our campground provides RV and Tent camping as well as dock space for daily and seasonal access to the lake
Something for Everyone
Camping
Boating
RV and Boat Storage
Water Sports
Fishing
Concert Transportation
Plenty of local attractions and Restaurants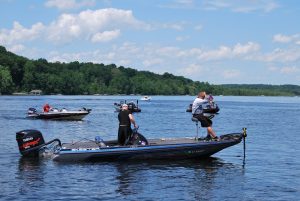 Planning an event? Contact us, we can accommodate:
Fishing Tournaments
Regattas
Corporate Picnics
Family Camping Outings